New Albany Country Club serves as a home away from home for our members and their guests.
Since opening in 1992 as the anchor of the master-planned New Albany Country Club communities, the Club has served as a beloved destination for sport and social activities. Renowned for our 27-hole Jack Nicklaus designed golf course, New Albany Country Club also boasts racquet, fitness and swim facilities, plus event, dining and culinary programs that rival the top destination resorts around the world.
Your Home Away from Home
Our Community
New Albany Country Club takes great pride in its role as a significant part of the New Albany Community. We encourage you to learn more about our nationally renowned city and the focus on Quality of Life for all who work, live, and play in New Albany. Discover our vibrant town center nearby that features shops and eateries, as well as civic assets such as the New Albany Branch Library, the Philip Heit Center for Healthy New Albany, The Jeanne B. McCoy Community Center for the Arts, Rose Run Park and an outdoor amphitheater.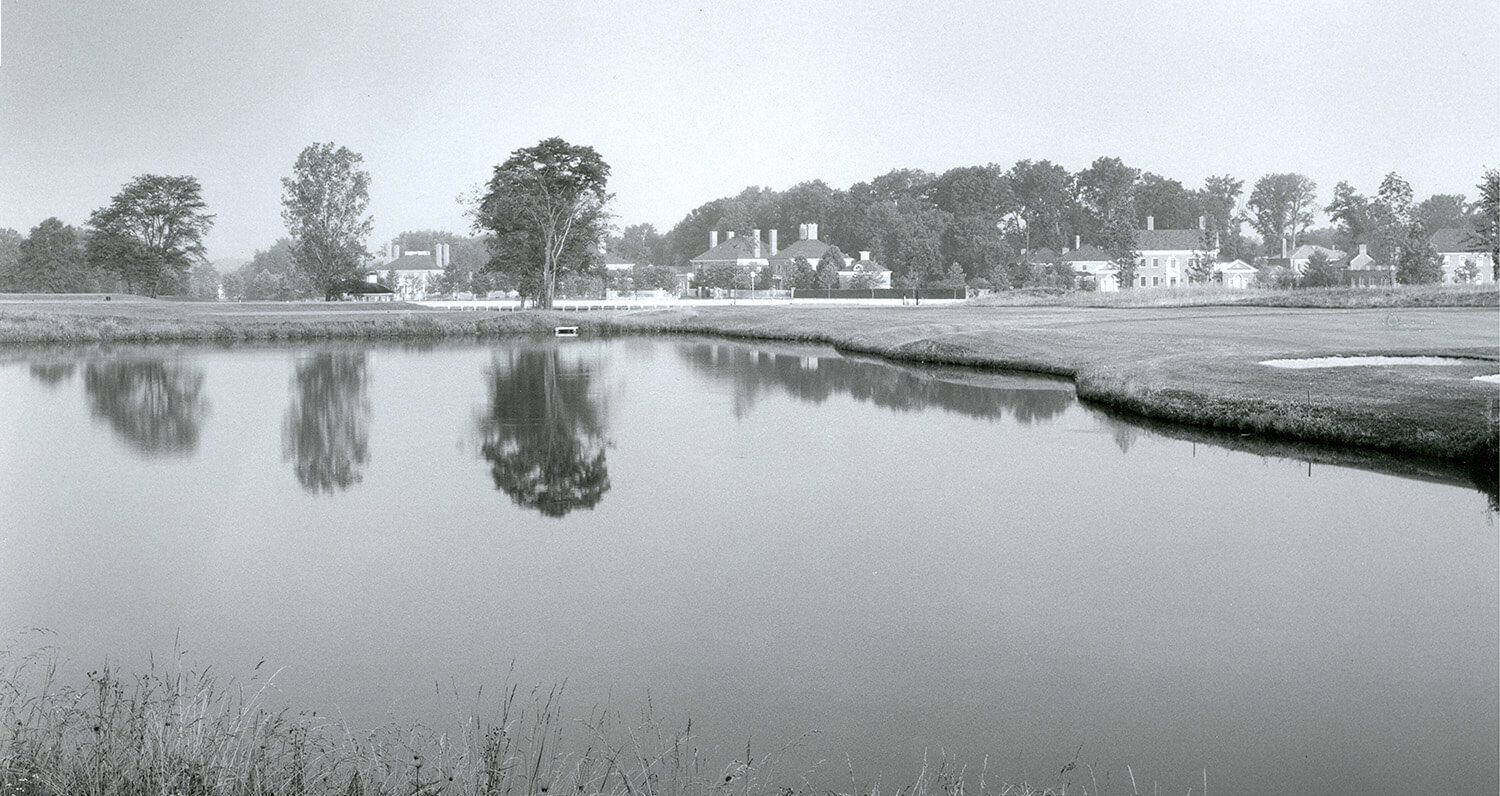 History
New Albany, Ohio is recognized nationally for its inspiring and innovative master-planning, which established extremely high standards at the outset. Those unwavering principles continue to guide the development of the community today.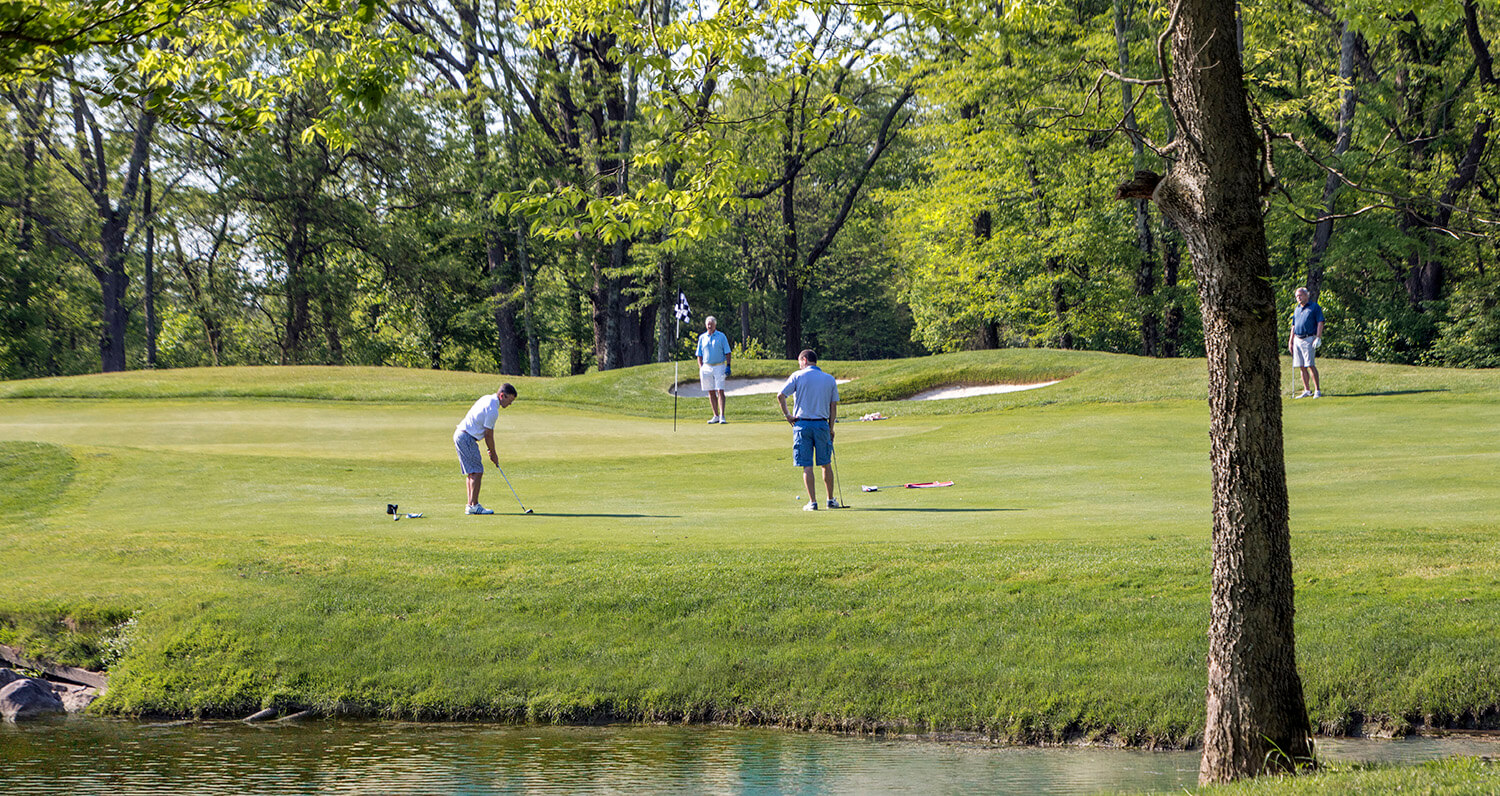 Guest Information
New Albany Country Club is a private membership club located just outside of Columbus, Ohio. On behalf of your sponsoring Member, we are delighted to have you as a guest. To ensure you get the most out of your visit, please review our guest policies.
America's #1 suburb:
New Albany, Ohio
– Business Insider