Our events are personal, memorable, professional and available to everyone.
Following a redecoration in 2015, our event spaces offer a classic yet contemporary atmosphere allowing you to express your individual style and unique ideas. Host your event in our gorgeous ballroom for up to 175 guests or for an outdoor experience, place a tent on our breathtaking brick terrace for 200 to 350 guests.
The Club is conveniently located eight miles north of John Glenn International Airport. Guest accommodations are available as close as three miles away at the Courtyard by Marriott and other area hotels. Guests will enjoy the proximity to Easton Town Center, including the Hilton at Easton, Downtown Columbus, Ohio State University Campus and many other central Ohio attractions.
Have Another Space in Mind? If you're set on another venue, but would like the Club's food and service staff, we are happy to oblige. We specialize in off-site events and have catered at venues and homes throughout the Central Ohio area.
Personalized to Perfection
Weddings & Social Events
Our expert Catering Professionals will handle each and every detail, to your specifications, so that you can relax and enjoy your big day.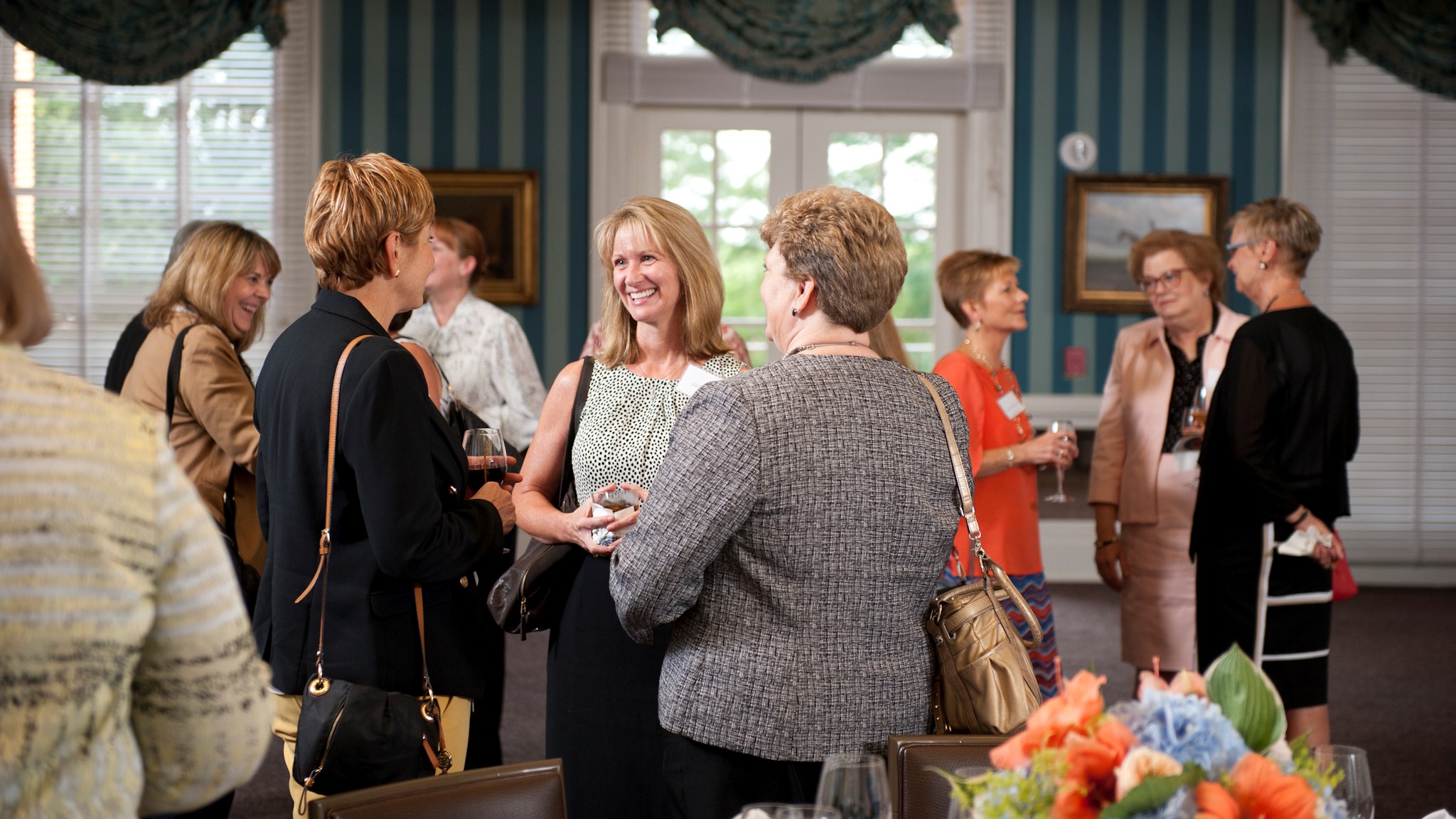 Meetings
Our convenient packages take the guesswork out of planning your meeting.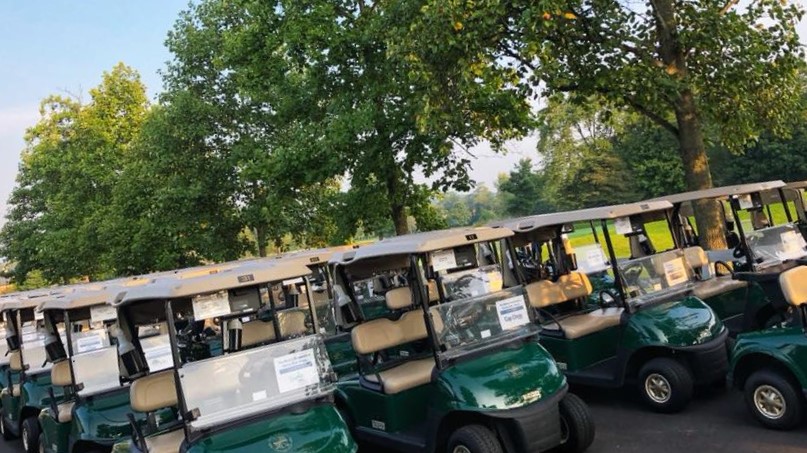 Golf Outings
Our staff of experienced PGA Professionals are here to help you plan an event to remember.